Promoting the life and work of Edward Elgar
The Elgar Society is pleased to welcome both members and non-members to take part in its programme of online presentations and talks.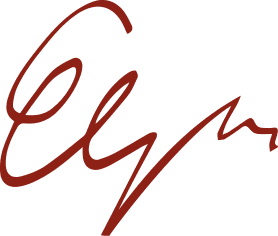 "My idea is that there is music in the air, music all around us; the world is full of it, and you simply take as much as you require."
– Edward Elgar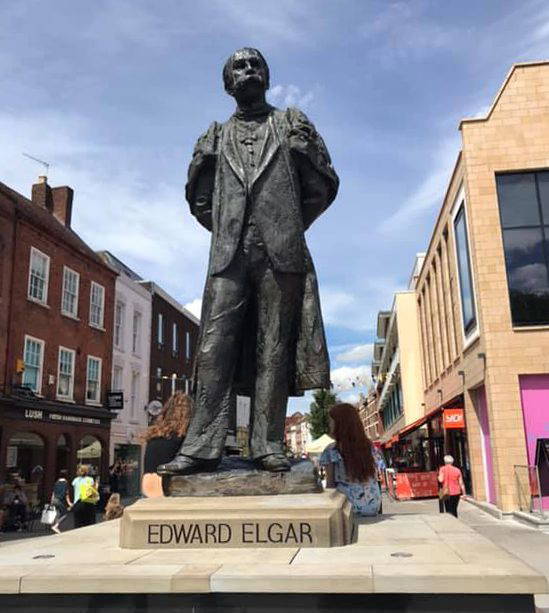 Learn about Elgar's family, music, social life & the other events that made his music so special.
As a member of The Elgar Society you will be supporting a range of educational projects, the performance of Elgar's works both at home and abroad and recordings of Elgar's music.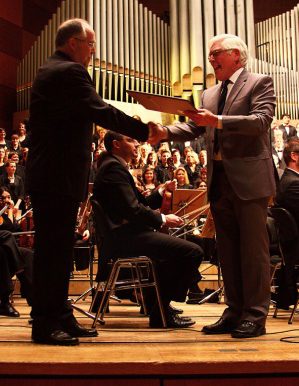 Elgar Society
Latest News
Scheduled Events
& Concerts
Online Events & Presentations
Listen To Elgar's Music on Spotify