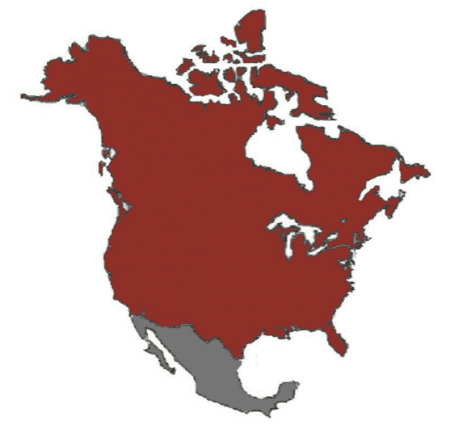 Branch Contact
Lee Kaufman
8921 Moydalgan Road
St Louis
MO 63124
Telephone: 1 314 991 4816
2023 Branch Conference
NEW ORLEANS JANUARY 2023 CONFERENCE
The North America Branch of the Elgar Society—members and non-members alike—are invited to join us in New Orleans on Wednesday, Thursday, and Friday 11-13 January.
Wednesday, January 11
On arrival Wednesday afternoon, we check into the Hotel Indigo at 2203 St. Charles Avenue in New Orleans's Garden District. Hotel contact: 1 (504) 522-3650.
Evening Dinner & The Sanguine Fan
We will meet in the hotel's Livaudais Room at 6:30 pm for drinks, followed by dinner at 7:15 pm. Afterwards, Lee Kaufman will lead a discussion of Elgar's ballet The Sanguine Fan, featuring a showing of the only known film recording of the work, starring Dame Margot Fonteyn in a 1981 performance and her post-performance commentary. Afterward, the night owls among us will go off to the Mahogany Jazz Club for some late-night New Orleans jazz.
Thursday, January 12
Morning Tour of French Quarter
After breakfast at 8:30 am in the Livaudais Room, we will board a minibus for a tour of the French Quarter, stopping in Jackson Square to visit St. Louis Cathedral, the Cabildo, the Presbytère and other sights. We will end the morning with café au lait and beignets at the Café du Monde.
Afternoon Museum Tour
The afternoon will be taken up by a tour of New Orleans's World War II Museum. This promises to be a memorable experience. The museum enjoys an international standing, being a particular destination for people interested in the subject.
Evening Concert
The day ends with the Louisiana Philharmonic Orchestra concert at 7:30 pm. The centerpiece of the program, led by Music Director Carlos Miguel Prieto, features Elgar's 'majestic, noble and perfectly British' Symphony No. 1, preceded by Britten's Suite on English Folk Tunes and his Serenade for Tenor, Horn and Strings, with Canadian tenor David Pomeroy and principal horn Mollie Pate.
Friday, January 13
Morning Presentation, Lunch with Maestro Prieto
On Friday morning we meet again in the Livaudais room for breakfast at 8:30 am, followed by two papers exploring aspects of Elgar's life and work given by Ryan Czekaj and Arthur Reynolds. A highlight of the conference will be lunch in the hotel with Maestro Prieto who will offer us his views on Elgar's music and answer questions.
Afternoon Preservation Hall Jazz
At 3:30 pm we climb aboard the Charles Avenue streetcar for the journey to Preservation Hall, where we will be hearing a program of jazz played in this legendary venue.
Evening French Quarter Dinner
At 7:00 pm we meet at New Orleans's famous Galatoire's restaurant, where a set-menu dinner will be served in a private dining room. Since the restaurant is located in the French Quarter, we will walk off dinner with a stroll through the Quarter ending with a nightcap at the Napoleon Bar.
Saturday, January 14
Breakfast will be served in the Livaudais Room at 8:30 am when we will have a brief business meeting before departing for the airport.
Ω Ω Ω

Hotel Indigo
Lee Kaufman has negotiated a special hotel room rate of $159. To book your room at this rate, call the Hotel Indigo at the number given above, letting them know that you are with the Elgar Society. In order to receive the special rate, you must book your room by December 11.
The cost of the conference is $435 and includes:
• cocktails and dinner on Wednesday night
• cost of the meeting room (includes coffee, beverages, snacks)
• breakfasts on Thursday, Friday and Saturday
• lunch with Maestro Prieto on Friday
• Louisiana Philharmonic Orchestra concert ticket
• World War II Museum ticket
• minibus for the Thursday tour
• tour guides
The conference fee does not include:
• Café du Monde food and beverage
• lunch and dinner on Thursday
• drinks at the Mahogany Jazz Club
• dinner on Friday at Galatoire's ($75 plus drinks)
• Preservation Hall ticket ($40)
If you would like to participate, please contact Arthur Reynolds at areynolds@rexonltd.com.